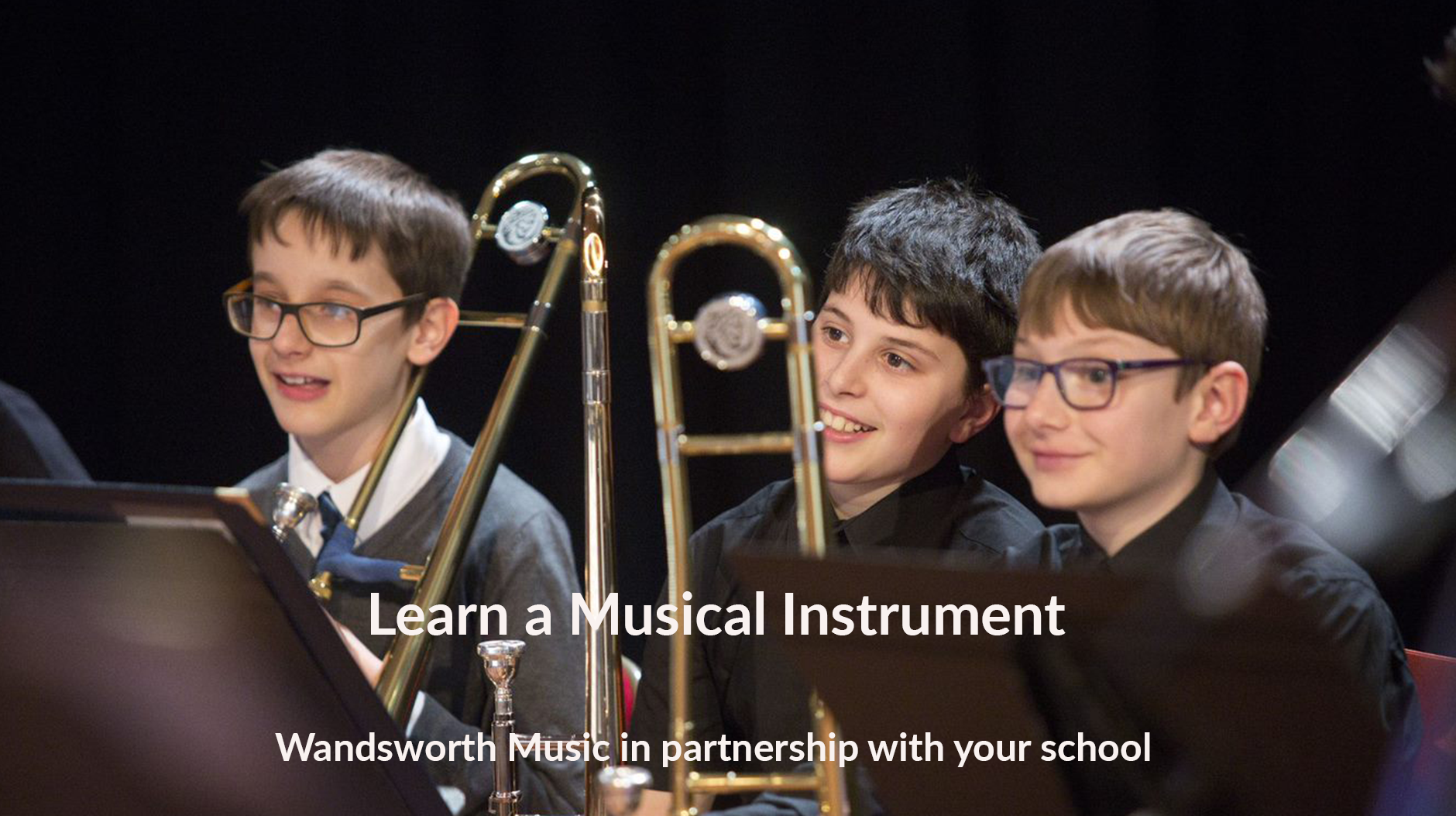 Lessons
Learn an instrument in your school with Wandsworth Music
Wandsworth Music are offering the opportunity for your child to study a musical instrument in school with one of our expert tutors.
Playing a musical instrument builds confidence, makes children smarter and above all, it's fun! There are so many benefits for your child so what are you waiting for?
Lessons can be taken in either an individual or group setting and will last 30 minutes. To discover which instruments are available in your school, as well as the costs involved, click apply.
*Our application form is currently being rebuilt. Please check back soon to see if it has gone live*
Still need persuading? Click the logo below to read Classic FM's article;
'10 reasons you should take up a musical instrument'