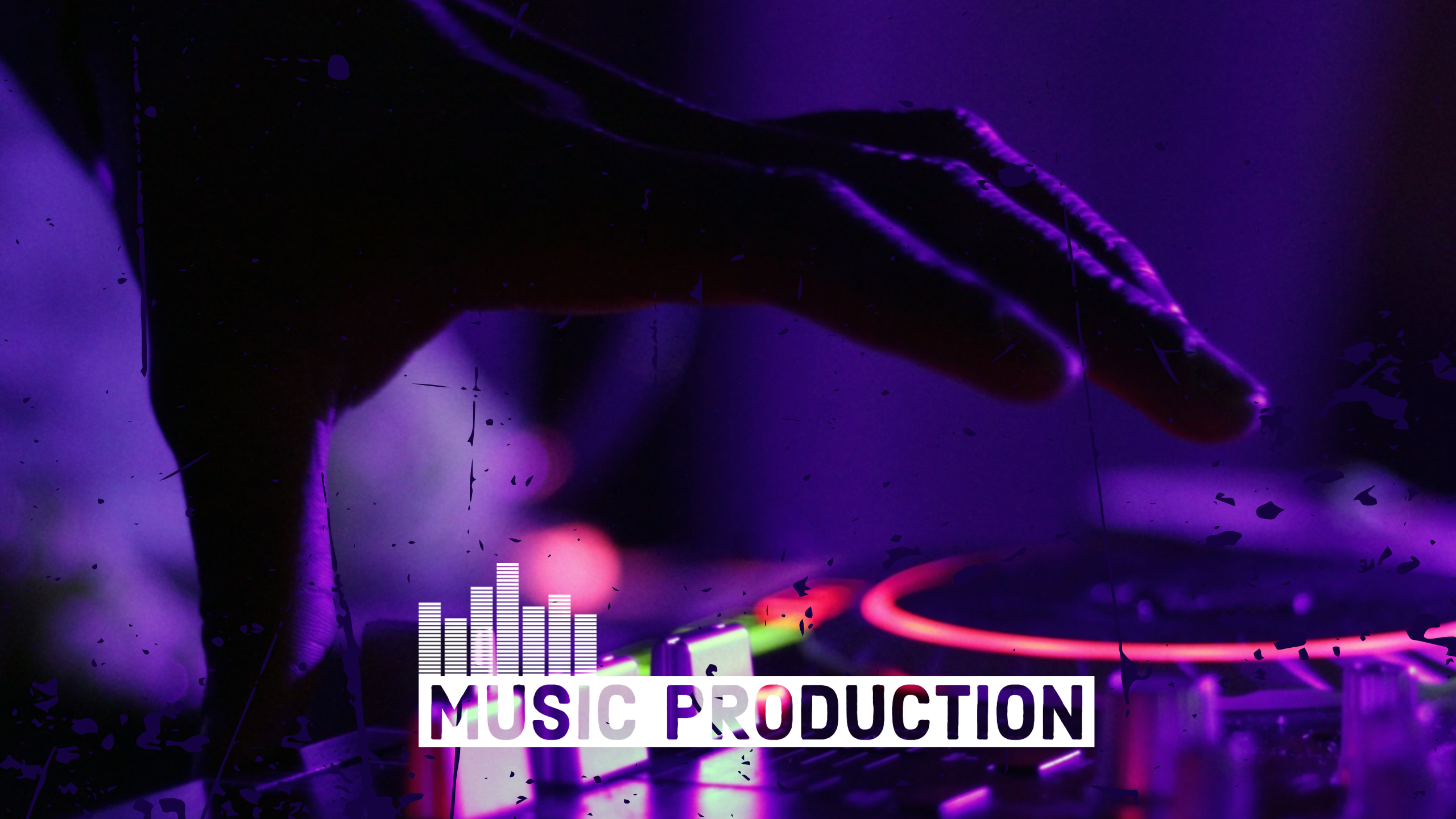 Logic Pro Music Production Course
Logic Pro Music Production Course
Music production using Logic Pro X as a Digital Audio Workstation (DAW)
---
Who can sign up?:
This course is aimed at pupils aged 11-18 with some basic understanding and previous experience of using Logic.
This course will cover the following content:
Creating a new project, exploring and demystifying the various project settings from sample rate to bit depth to audio buffers. Best practices for headache free file management – saving, backing up, creating project alternatives and working with templates.
Deep exploration of the working environment and basic functionality of Logic Pro X: the arrange window, mixer, piano roll, global tracks, event list, loops browser and more. An introduction to working with regions and loops.
Exploring the functionalities of the various track types – midi tracks, audio tracks, aux tracks, track stacks (summing stacks and folder stacks), VCA channels and more.
Deep dive into the fundamentals of midi programming – working with Logic's native software instruments and third party sample libraries. Creating midi parts using both midi draw (mouse) and external midi controllers and editing parts using velocity, quantisation, automation parameters, mixi FX and more. An introduction to working with both software synthesisers and external midi instruments (hardware/analog synths).
Audio recording, editing and manipulation techniques. How to bring your project to life by recording physical instruments using a microphone, audio interface and basic editing, arranging and post-production techniques. 
An introduction to Mixing – balancing, panning, routing, plugins and effects processing techniques (EQ, reverb, delay, compression etc)
Completing a project – An introduction to basic mastering techniques and best practices for bouncing / printing stems and final mixes.
The 6 week course will take place on a weekday evening during the summer term (dates and times TBC) – Each lesson will last 1.5 hours.
What equipment do I need?
Apple Mac with Logic
Headphones
An audio interface and microphone would be useful but not essential
To participate fully in the online lessons you will need to be able to run zoom and logic simultaneously
Term dates:
The dates will be confirmed. This is a 6 week online course running for 1.5 hours per week (weekday evenings in summer term)
What does it cost?
The cost of the 6 week course is £65.
Financial Support: Assistance with fees may be available on application to those on restricted incomes living in Wandsworth, subject to conditions. The criteria is similar to those in receipt of Free School Meals.
Or email info@wandsworthmusic.co.uk for further information